領航企業服務34年
About yonyou
Headquartered in Beijing, Yonyou Network Technology Co., Ltd. ("Yonyou", in Chinese, "用友") was founded in 1988 and listed on the Shanghai Stock Exchange in 2001 (SSE: 600588).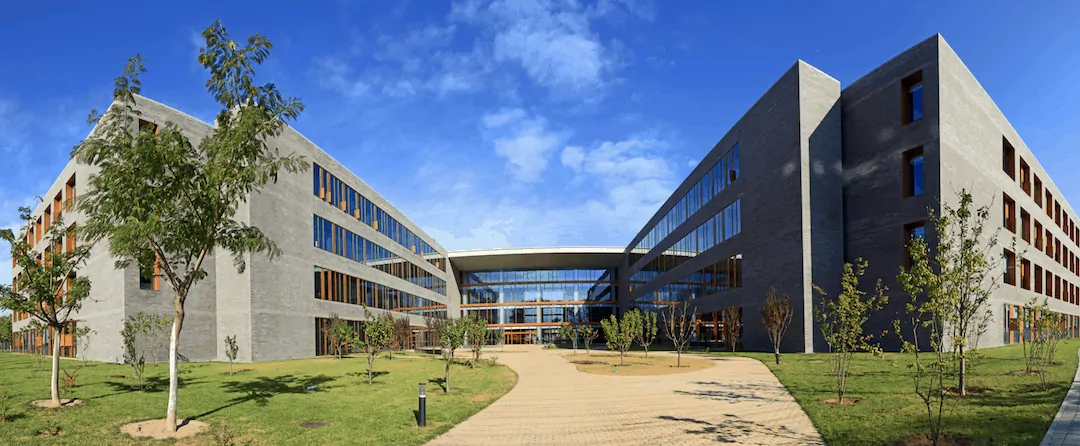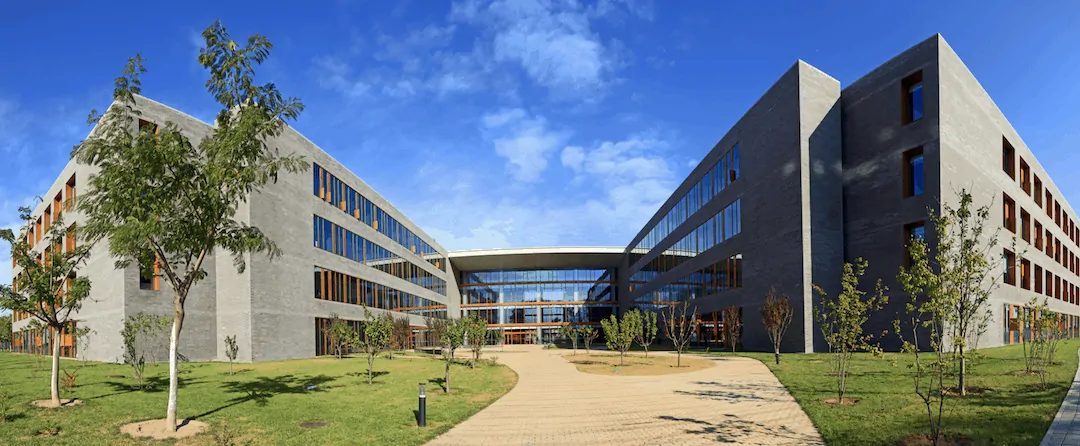 ---
A China and global leading provider of cloud services, software for enterprises
---

What we do
Specialist in enterprise solution
By enabling the digital and intelligent development of enterprises, we help them realize customer-centric, data-driven, real-time operation and easy management.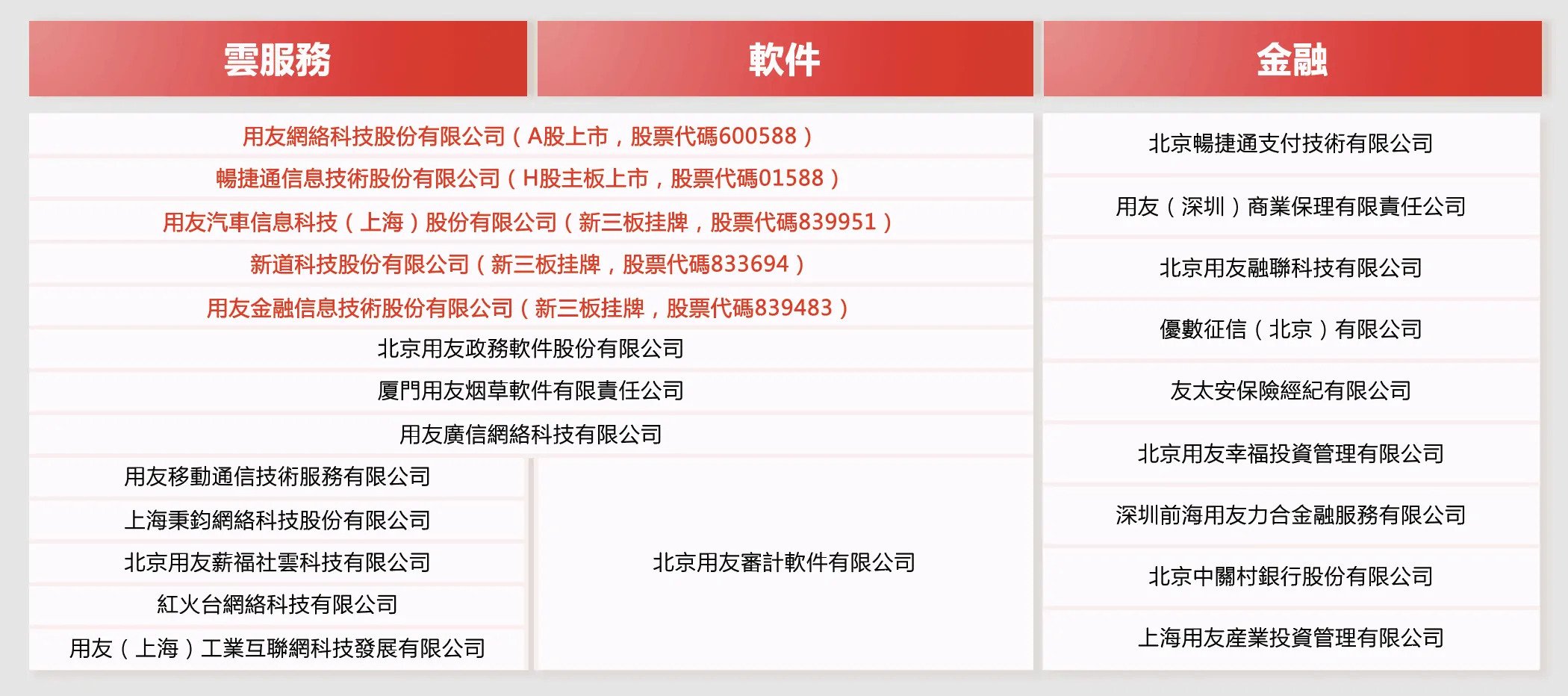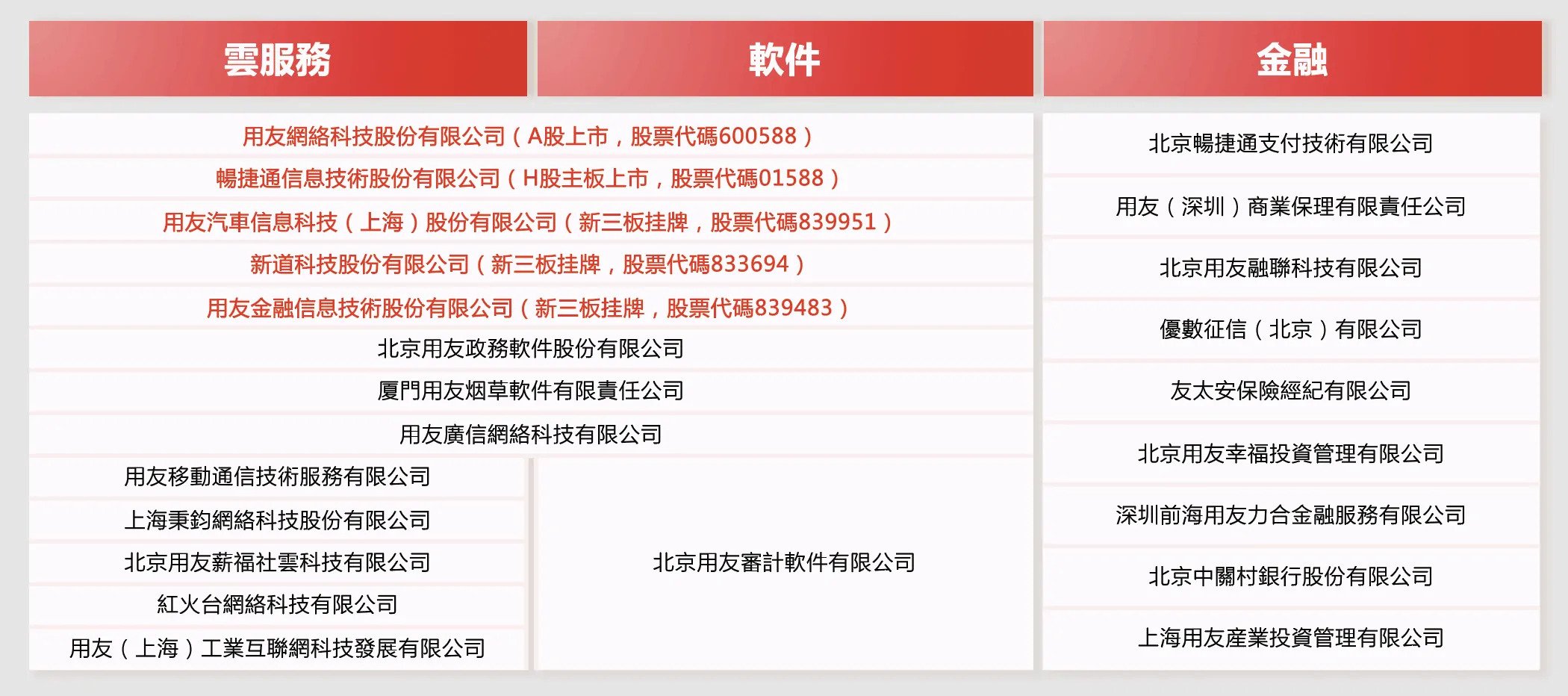 Group and subsidaries
yonyou has re-engineered its management philosophy and business strategy to product-oriented and service-oriented.
By 31/12/2020,yonyou group ownes five listed companies (marked in red), some of which are tailor-made for different industrial practices.
yonyou Macau
Tailor-made for business overseas expansion
用友軟件(澳門)有限公司是用友網絡科技有限公司的全資子公司。成立於2009年9月7日,在澳門擁有一支充滿活力的團隊。
十多年來,我們已經服務澳門本地企業客戶超過150多家,有政府,大學,社團,娛樂,金融,製造,批發和零售等行業。
用友將優秀的管理實踐和數字技術帶入澳門,為澳門企業、社團及公共組織的數字化升級和轉型而努力,為澳門智慧城市成就更多商業創新和社會進步而奮鬥。
Tell us what's working and what you're working to improve
Tell us what's working and what you're working to improve
Clients
See how our clients are succeeding
Tell us what you're working to improve