Achieve efficient industrial chain coordination
The supply chain cloud service closely links planning, procurement, production, distribution, service and other activities to achieve integrated applications within the enterprise. Upstream and downstream business parties can implement in-depth collaboration based on the yonyou SCM platform to quickly respond to market needs.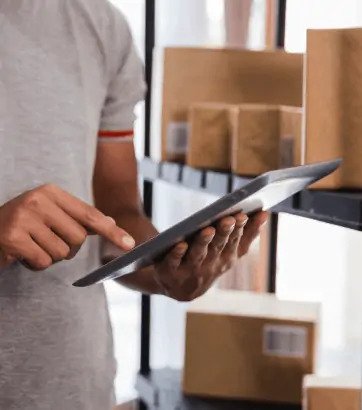 Easily monitor inventory levels
Warehouse management is the key to helping enterprises improve their management capabilities in sales, production, and planning control. Based on real- time control and business data analysis, the workflow of goods of various branches and industrial chain partners can be monitored effectively, reducing inventory costs.
Successful risk control with real-time alerts
Procurement early warning: send early warning messages when the purchase is approaching or when the delivery is overdue

Inventory warning: guide companies to find out the shortage of materials so that to make purchases immediately

Stock aging analysis: visually display the length of time which the materials are in the warehousing, and effectively update the purchase policy
Flexible cloud order management
Sales Order
Sales management includes generating quotations, purchase orders, delivery notes, invoices, and sales return orders. yonyou SCM system supports a variety of sales types, such as general sales, consignment sales and sales transfers.
Purchase Order
Purchase order management covers purchase requisition, purchase order, warehousing, price inquiry and purchase settlement, etc., helping companies standardize the procurement business process and realize end-to-end supply chain management from purchase to payment.
How yonyou SCM fits your business process?
Why choose yonyou financial management?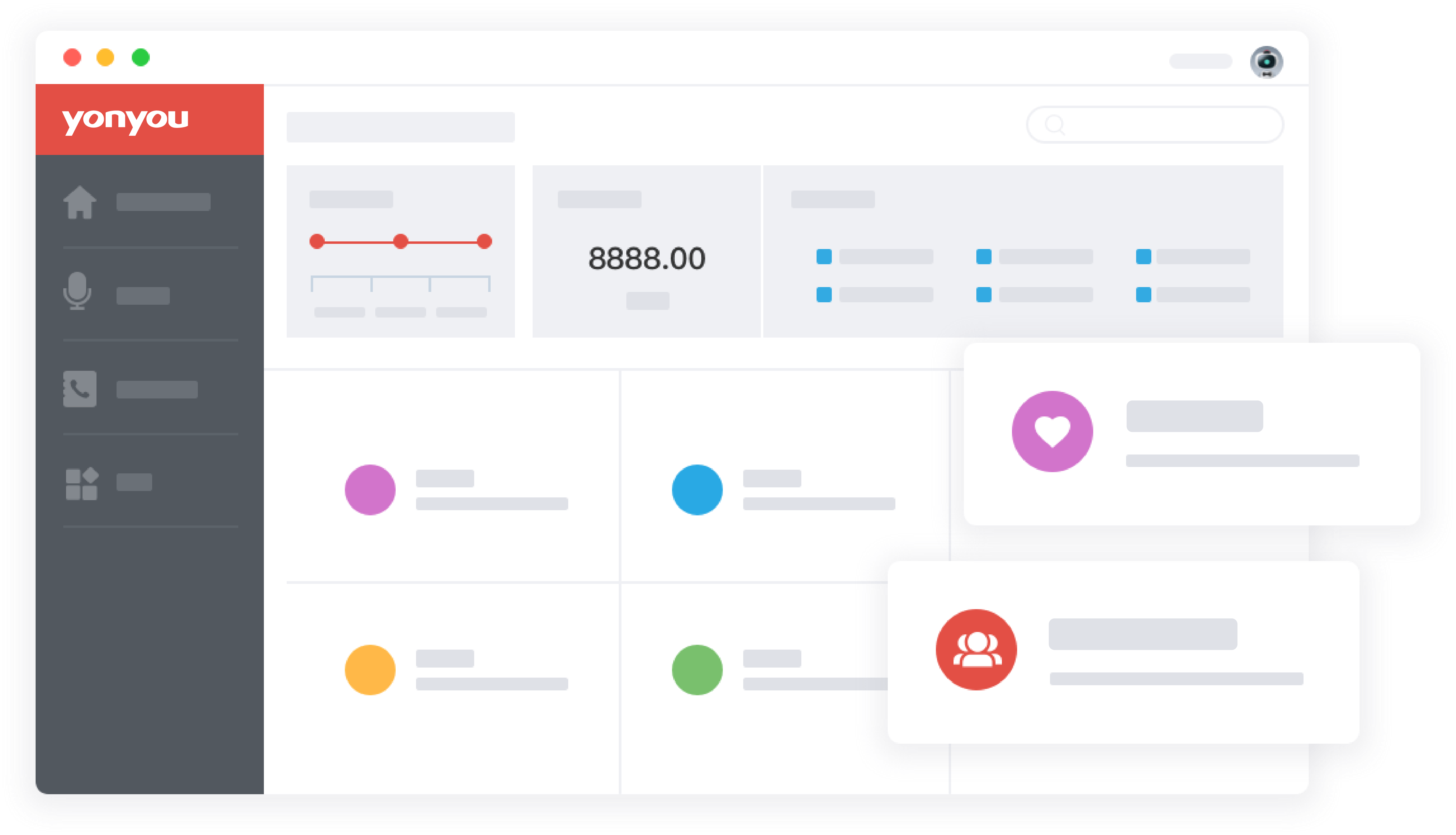 Source
---
Request for proposal (RFP)

Price inquiry

Supplier management
Sales
---
Quotation


Invoicing

Shipment

Sales Order

Sales Statistics & Analysis
Inventory
---
Lot number

Barcode

Serial number

RFID

Stock take
Porcurement
---
Procurement process

Purchase requisition

Purchase Order

Purchase Settlement
Make work faster with automation
yonyou RPA solution supports intelligent image recognition (OCR) of various documents and invoices, including delivery note, contract, email and PO & SO etc.
Best Practice for "Front Shop, Back Factory"
The model of "front shop, back factory" is a unique economic cooperation in the Greater Bay Area. yonyou helps you synchronize the sales and logistic plan across "front shop" and "back factory" .
Video
Procurement Management
Customer stories
How our clients use SCM to enhance ROI
Customer stories
How our clients use SCM to enhance ROI
Tell us what you're working to improve
Tell us what you're working to improve