Why choose yonyou RPA solution?
Why choose yonyou RPA solution?
A wide range of applications
yonyou RPA can be deployed to execute the process automation across various business functions and industries.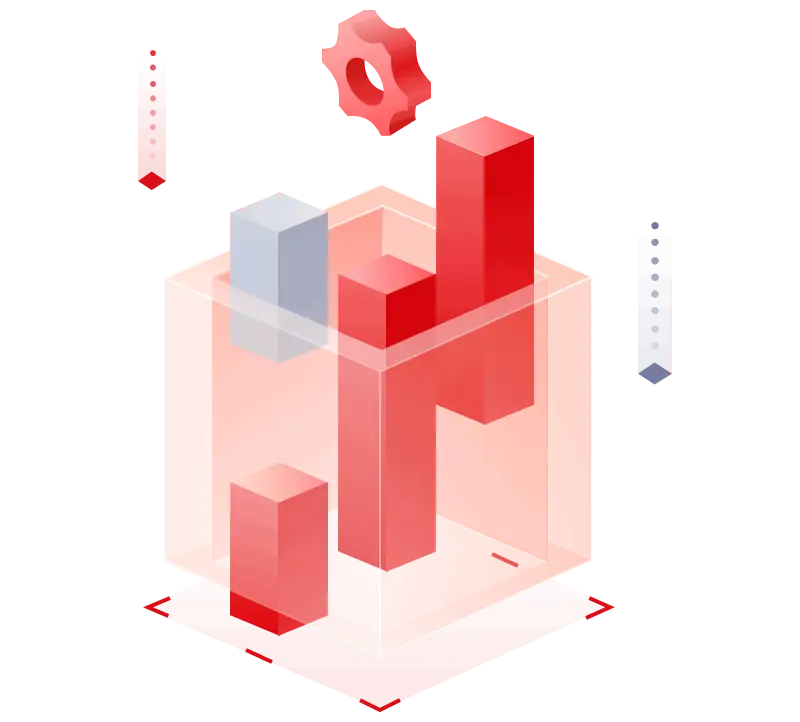 Powerful built-in plug-ins
yonyou's scalable RPA platform provides an open and integrated ecosystem, connecting the communities and markets
Software:SAP, Oracle, Microsoft etc. ERP softwares
Programming: Character operations & RestfulAPI etc.
User interface: Simulation of mouse, keyboard etc. for input
yonyou NC/U8 ERP:Input, import and export, forms etc.
Browser: IE kernel, chrome kernel etc.
Email: Email search & automations
Office softwares: Word and Excels
Image recognition (OCR):Various industry invoices
OS:Forms, consoles, batch processes, pasteboards etc.
How yonyou RPA fits your business activities?
How yonyou RPA fits your business activities?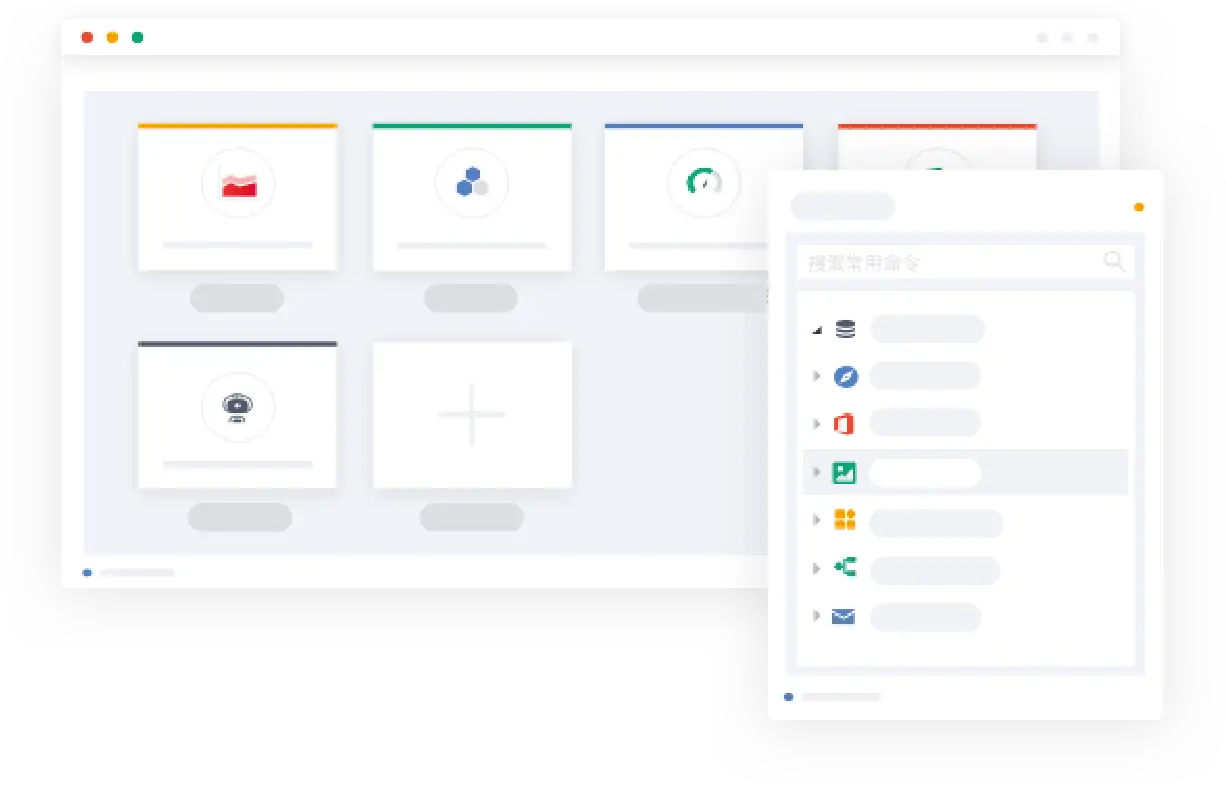 yonyou Robot retrieves updated exchange rates regularly, organizes the data according to the prescribed format, update the financial management system automatically.
The robot intelligently audits, records and monitors the process according to the pre-set rules. For example, the robot checks if there is prior approval for the travel expense reimbursement, and automatically selects the payment bank account. It also identifies invoices of selected suppliers.
The robot logs into the online banking, downloads the statements, organizes the data according to the pre-set format, uploads the statement to the ERP, and completes the account settlement.
The robot queries the billing statement according to the entered billing number / invoice number / order number. For orders that needs to be billed, the robot extracts the data from the downloaded invoice, and checks whether the amount is consistent.
Speeds up your F&A operations
yonyou helps companies streamline Financial & accounting processes, including AR/AP verification, expense automation, and monthly close etc.
Clients
See how our clients are succeeding
Clients
See how our clients are succeeding
Tell us what you're working to improve
Tell us what you're working to improve