GLOBAL PARTNERS RECRUITING PROGRAM
yonyou Global Partners Recruiting Program (YGPRP) has assisted in promoting over 2000 channel partners in Asia-Pacific region to make great commercial achievements. As the leading manufacturer in ERP market of Asia-Pacific region, yonyou focuses more on assisting its business partners to succeed while making its own development. Through over 30 years of successful experiences in Asia-Pacific area, Yonyou helped its partners to improve themselves by unceasingly mode innovation and knowledge transferring. yonyou have achieved to provide ERP services for 3 million enterprises all around the world, and every day more than 10 million people are using yonyou software
PARTNER BENEFITS
---
A training plan for enhancing comprehensive ability of partners, helping you to establish business capacity and at the same time paying more attention to improve your comprehensive capacities needed in long-term development.

A guidance program of full attendance in the project, at the early stage of cooperation Yonyou will provide support to partner projects in sales, implementation and after-sale services, helping partners to establish a complete business system through plenty of practices in projects.

Partners will exchange and share successful experiences. To help partners rapidly succeed in the regional market, Yonyou will continue to summarize and share the world's top partners successful experiences, providing a new motivation for innovations by partners in regional markets.
HOW TO BECOME A YONYOU PARTNER?
---
1. Contact our partner manager at marketing@yonyou.com.mo
2. Visit yonyou to know more about the company
3. Product/Industry assessment
4. Partnership agreement signature
5. Partner Training plan
6. Partner Support (Pre-sales and implementation support)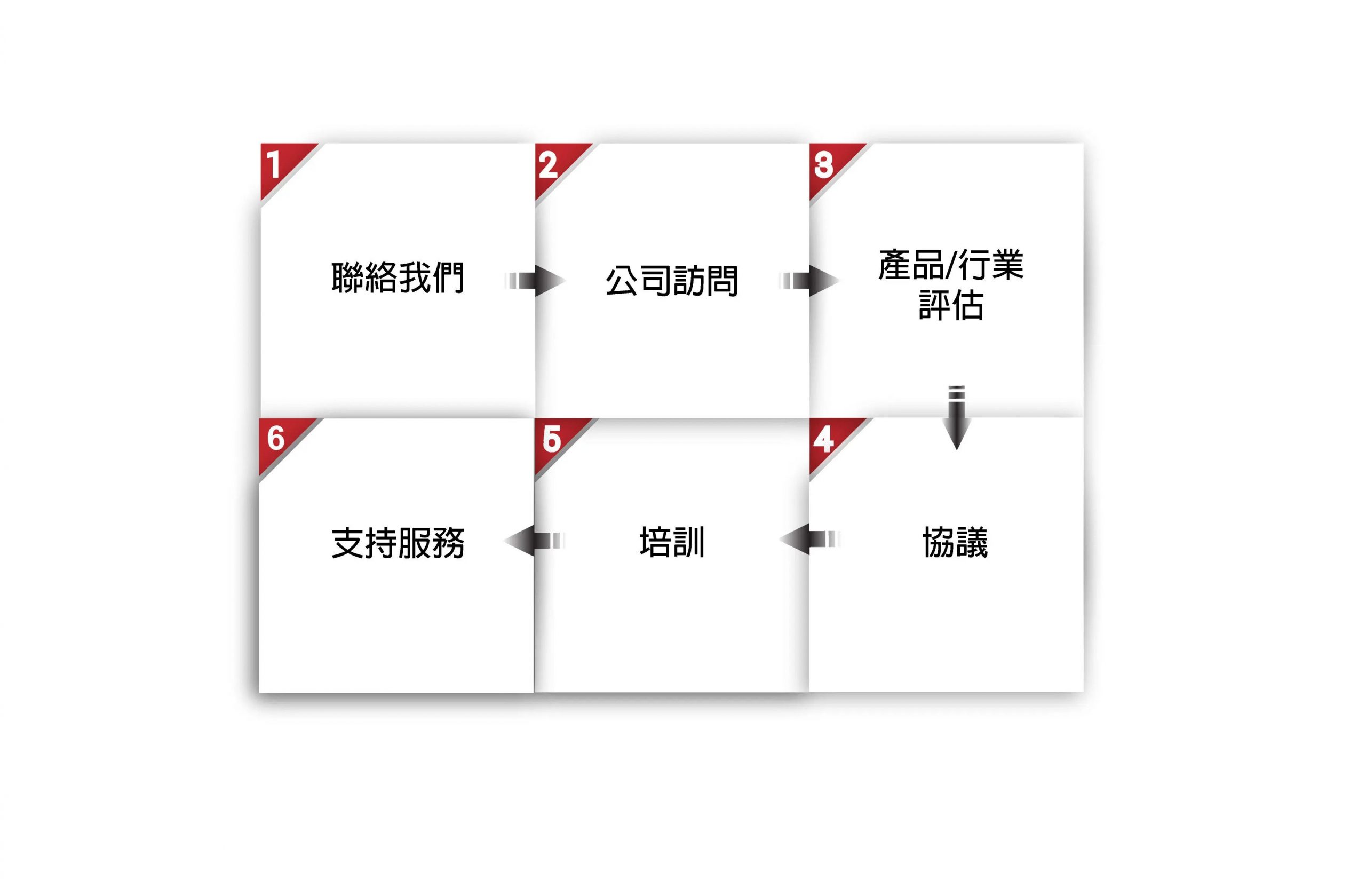 Tell us what you're working to improve
Tell us what you're working to improve