Bring innovation and success to business
Platform-as-a-Service
yonyou provides an open architecture that enables building, integrating, extending and managing all the enterprise applications. With the high agility and flexibility, yonyou enables enterprises to quickly react, adopt and grow to meet the changing market landscape.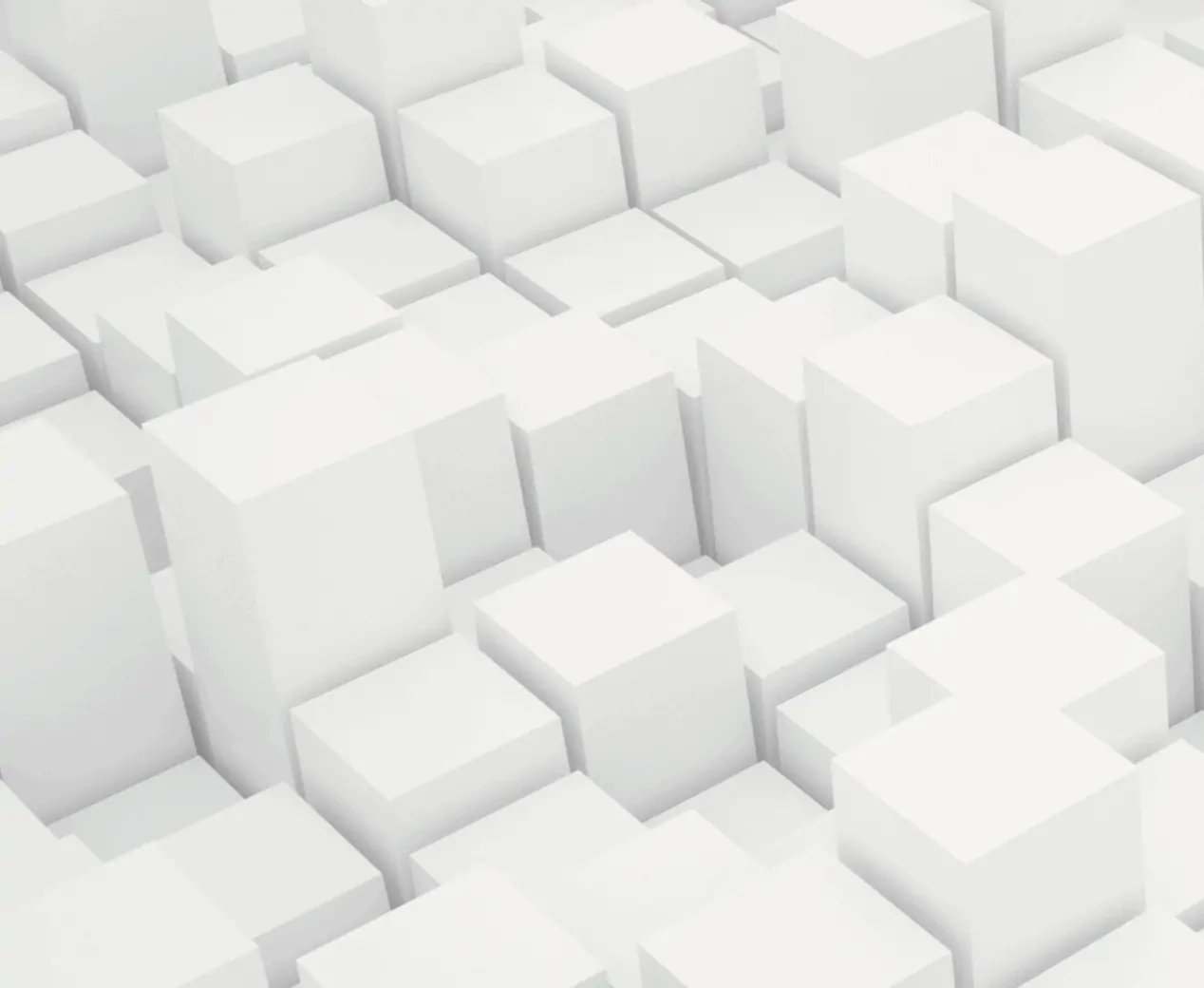 What are included in yonyou Cloud Platform?
---
What are included in yonyou Cloud Platform?
---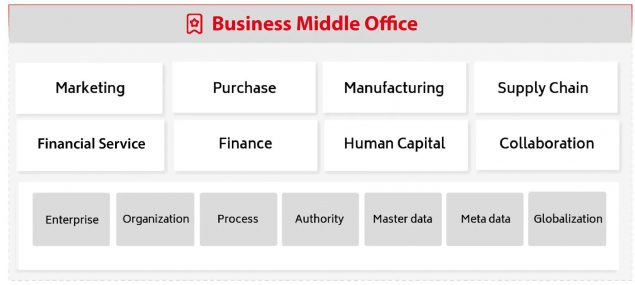 Business middle office
Instead of a single cloud application, the business middle office is the horizontal or vertical integration of a set business process.
Yonyou Cloud Platform adheres to the concepts of socialization, globalization, dataization and intelligence, and helps enterprises build a foundation for enterprise cloud applications.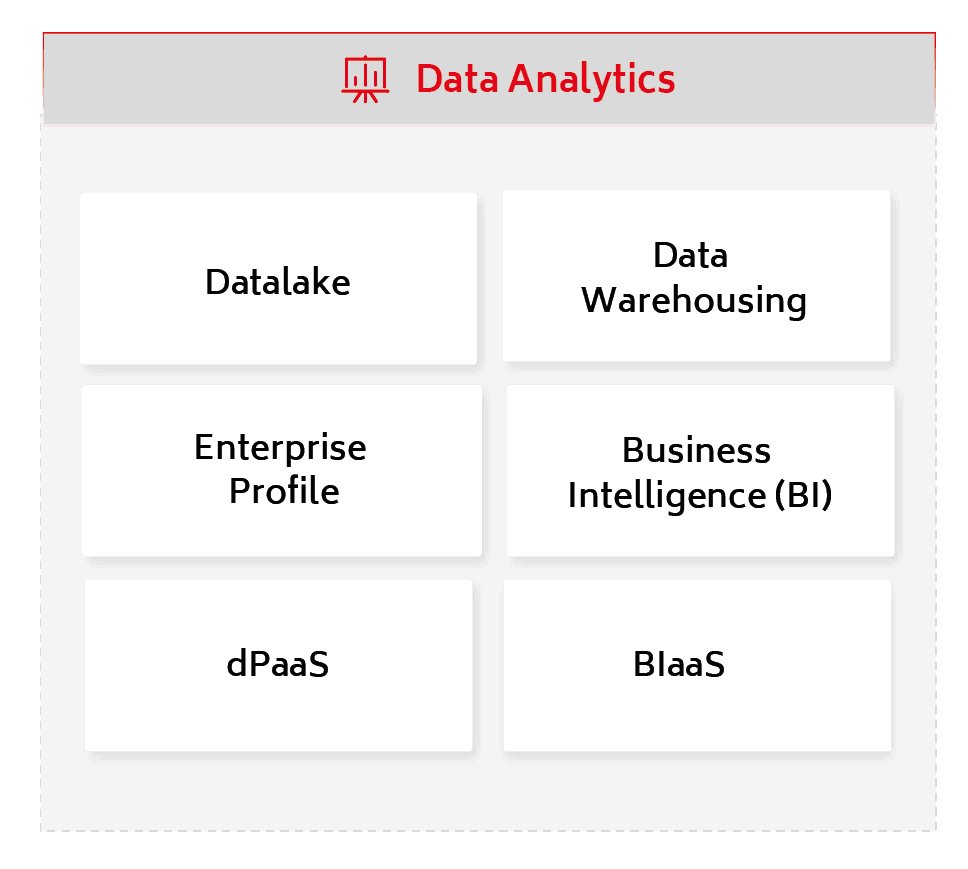 Data middle office
yonyou technology platform offers one-stop service in data handling with big data storage and computing platform, helping enterprise make smarter decisions with analytics capabilities.
Intelligence middle office
Relying on the low-threshold, guided, and highly efficient AI platform, yonyou supports all scenarios in an enterprise. It fully integrates machine learning, deep learning, transfer learning, enhanced learning, federated learning and other AI capabilities with business mechanisms.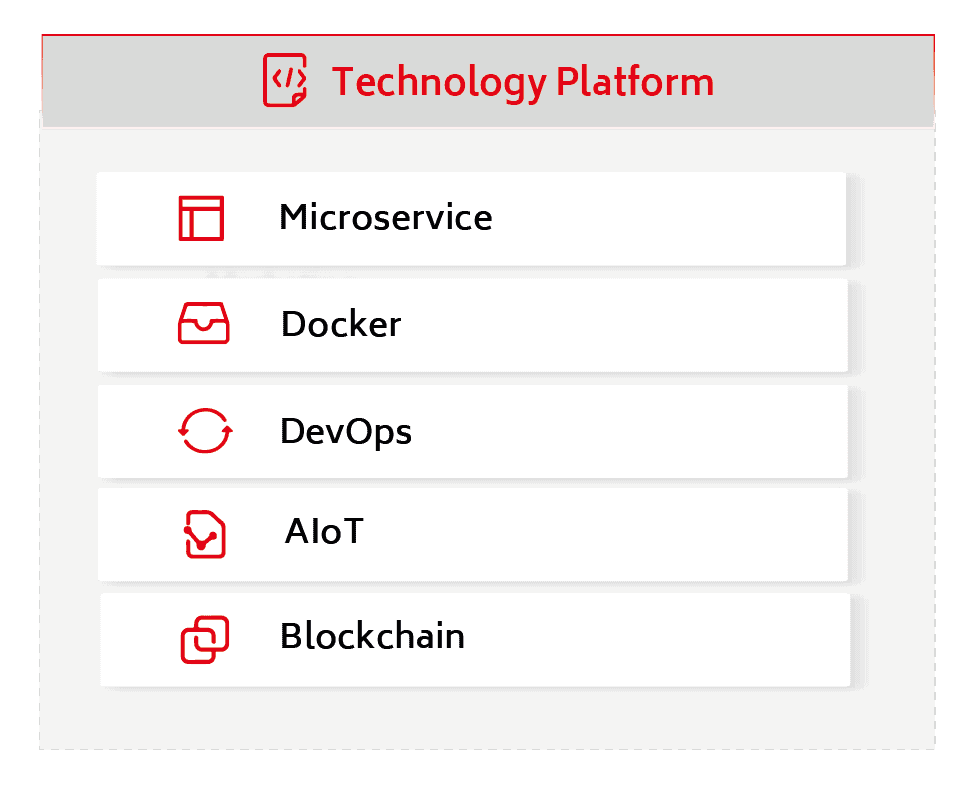 Technology Platform
Based on cloud native technology, the technology platform guarantees high availability, high concurrency, and high performance of enterprise applications.
YonBuilder
Low code development platform
YonBuilder provides an online, visualized and codeless platform for enterprises build personalized applications
Tell us what you're working to improve
Tell us what you're working to improve