yonyou – #1 Cloud Services, and ERP Solutions Provider in Hong Kong, China, and Asia Pacific
Make business innovation achievable and accessible






Who We Are
A Specialist in enterprise solutions
---
UFIDA is the preferred enterprise service software provider in Macau, mainland China and even the Asia-Pacific region. The company was founded in Beijing in 1988. In addition to the enterprise resource management system (ERP System), it also provides and supports other enterprise cloud services.
We provide a wide range of services, among which ERP systems and cloud platforms are adopted by companies and industries in Macau and different regions, such as banking, construction, manufacturing, retailing, etc. UFIDA's enterprise service software is the catalyst for the growth and development of these enterprises.
UFIDA has been a reliable partner of enterprises for many years. Our customers include Nam Kwong Group, Shun Tak Group, ICBC Macau, Bank of China, etc.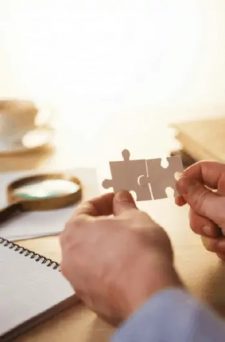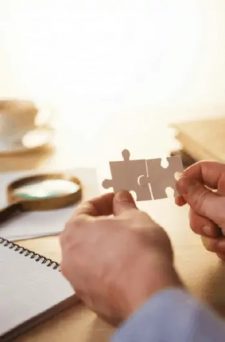 Who We Are
A Specialist in enterprise solutions
---
yonyou has established itself as an industry leader and provider of ERP solutions in Hong Kong, China, and throughout the Asia Pacific region. ERP solutions are just one of the many areas we specialize in, as we have also built a reputation for our other cloud services since being founded over three decades ago.
Our wide range of services, ERP solutions and technology platforms are utilized across various industries in Hong Kong and numerous other countries. Many of the sectors that rely on our wide range of services are directly linked with economic growth and development, such as construction, real estate, manufacturing and food and beverage.
yonyou has also accumulated a trusted portfolio of partners over the years, including major global corporations like Dah Chong Hong, Shell and New World China Land.
What we do
Serving digitalization for enterprises
---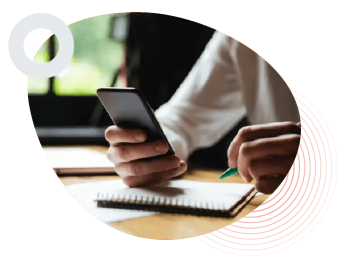 ERP|Enterprise Resource Planning
yonyou's mission revolves around the premise of promoting business and social development through innovation and technology, namely with our cloud services and ERP solutions.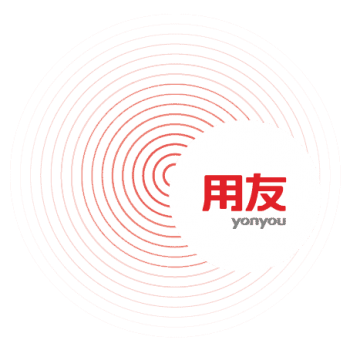 About yonyou
We provide world-class ERP and cloud services and solutions to many industries in Hong Kong, China and Asia Pacific.
0
+
leading products & cloud services
0
+
experts in digital transformation
Customer Service
Wide-range of supported industries
---
What we offer
Dedicated support along your journey
---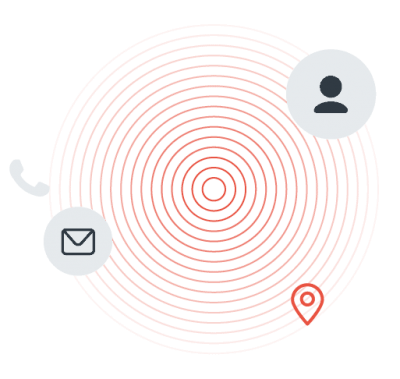 Consultation
Customized consulting services for IT products and solutions
Implementation
Project implementation services by local professional teams
User training
Systematic training for end-users
Technical support
Comprehensive product maintenance services
Our clients
Trusted partner of prestigious clients
---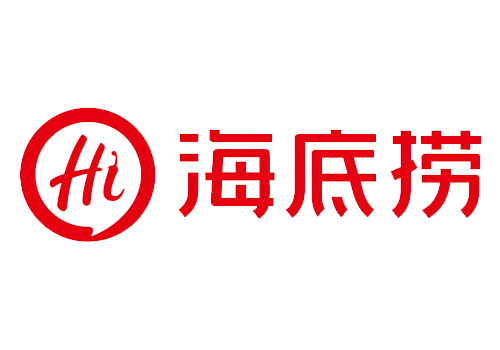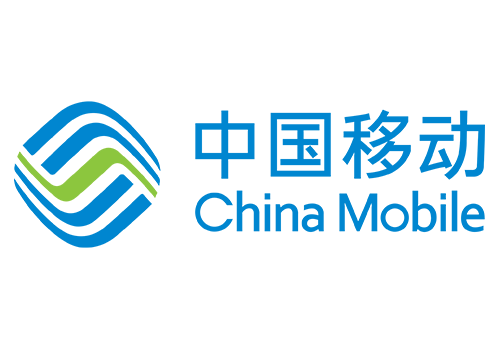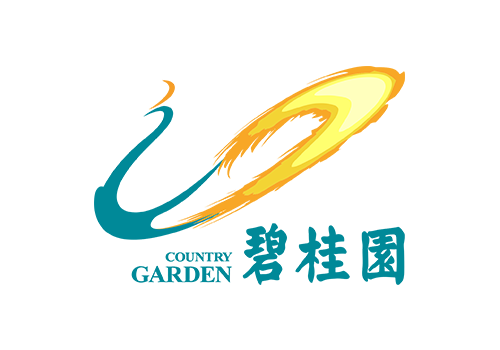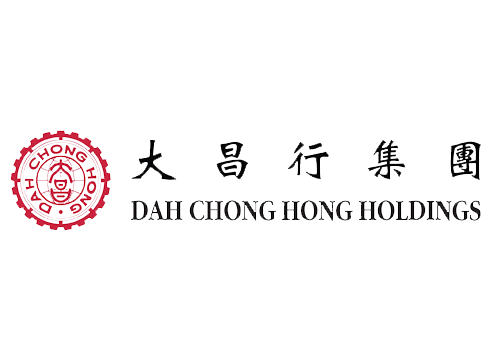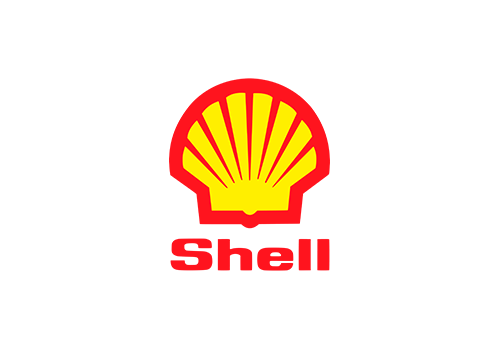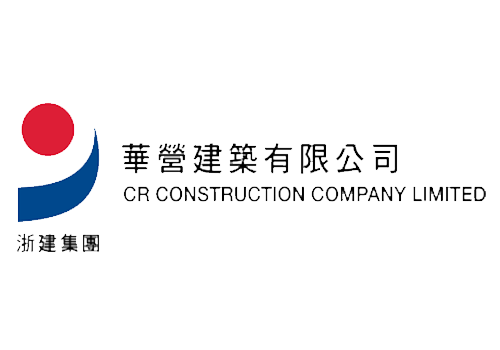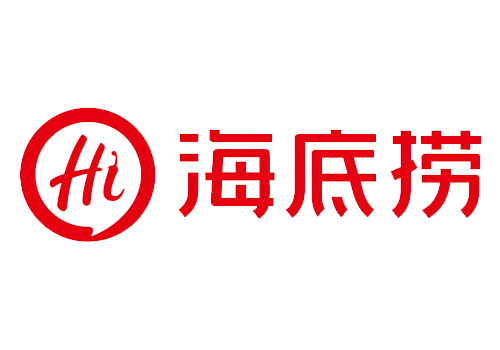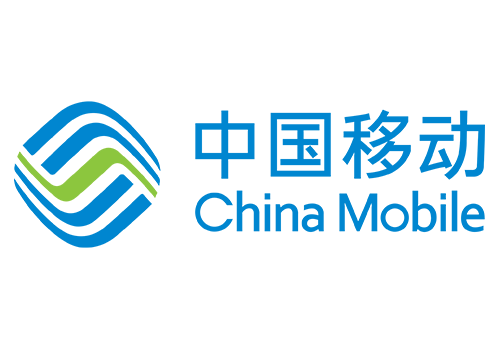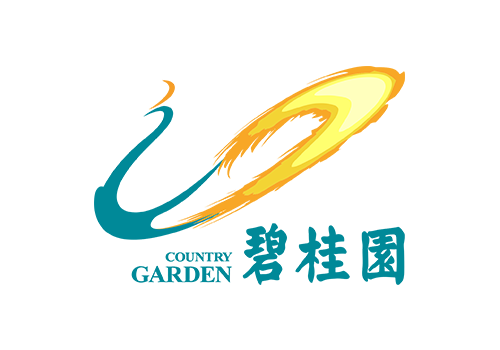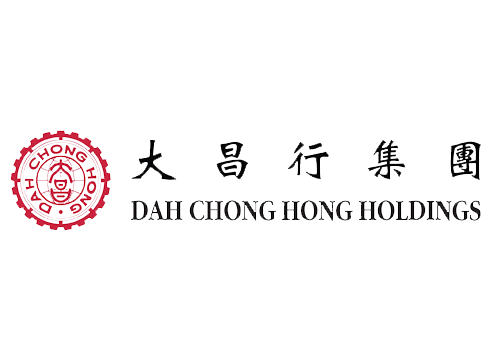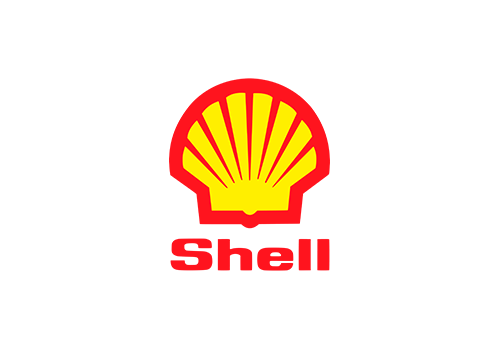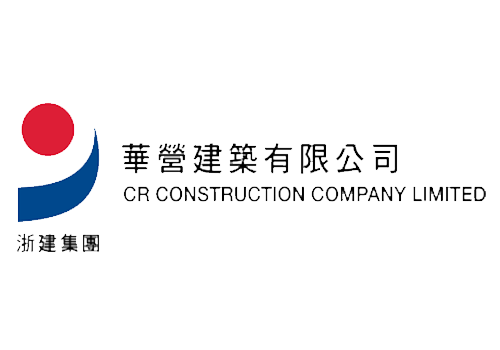 yonyou is dedicated to creating value for customers. Over 60% of the TOP 500 enterprises in China trust yonyou as an ERP service and solution provider and use our other diverse range of services as well.
Resources & Insights
Explore the newest trends in digitalization
---
admin2
用友x澳門電訊|攜手助力中企出海,打造數智化移動辦公平台Macau vWork 用友攜手澳門電訊 助力中小企智慧轉型 用友商業創新平台— 用友BIP(yonyou Business Innovation Platform),是用友採用新一代信息技術,依照雲原生(含微服務)、元數據驅動、中台化與數用分離的架構設計, 具有數字化、智能化、高彈性、安全可信、平台化、生態化、全球化與社會化八大特性,賦能...
Tell us what you're working to improve