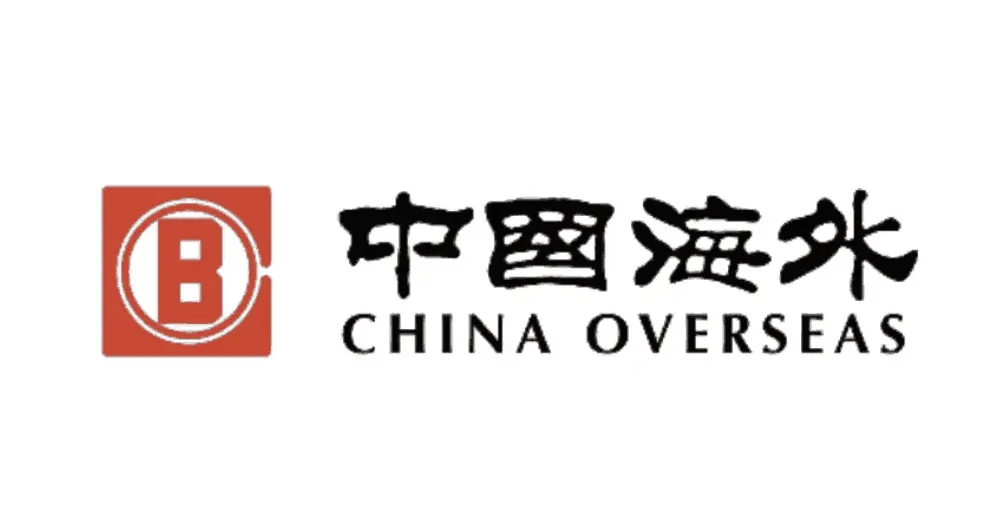 China Overseas
An Unified Internal Decision-making Platform
China Overseas Holdings Limited (hereinafter referred to as "COHL" or "the Group"), the subsidiary of China State Construction Engineering Corporation (ranked the 24th in the "Fortune Global 500" list), started operations in Hong Kong in June 1979. The Group has been diligently processed and developed by following set strategies, striving to perfect management, building a people-oriented corporate culture and a human resources system that offers employees room for development, a supportive work atmosphere and incentives to motivate employees. As at 31 December 2017, the total asset value of the Group reached HKD777.1 billion, net asset value exceeded HKD280 billion. At present, the Group has five companies listed on the Hong Kong Stock Exchange:
China Overseas Land & Investment Ltd. ("COLI" or "the Company", HKSE code: 00688.HK, a constituent stock of the Hang Seng Index) China State Construction International Holdings Limited ("CSCI" or "the Company", HKSE code: 03311.HK, a constituent stock of Hang Seng Composite Index) China Overseas Property Holdings Limited ("COPL" or "the Company", HKSE code: 02669.HK, a constituent stock of the Hang Seng Family of Indexes) China Overseas Grand Oceans Group Ltd. ("COGOGL", HKSE code: 00081.HK)
Business generator platform helps enterprises standardize their organizational management behaviors:explicit of potential process, fix the random process, and streamline the fixed process
Establish agile organization:take individuals as nodes to improve the overall team work efficiency, shorten the information symmetric time and process, and improve the operational decision-making efficiency
Improve the knowledge management ability of construction enterprises:store and share the knowledge, experience and process information centrally;
Improve organizational executive ability:manage behavior visualization, process information can be traced back, refined time control;
Achieve the integration of internal information and resource:integrate with other management systems, break the information island of the organization, establish a complete and effective information database, and support decision-making
Achieve internal and external collaboration:collaboration with industry chain, internal information can be exchanged with upstream and downstream industry in time, and solve the information transfer in the enterprise in the industry chain, formed efficient collaboration of industrial chain
Reduce operating cost of the organization:business processing can be carried out whenever, wherever and in whatever manner; save the cost of communications, office supplies, conference expenses, travel expenses, etc.