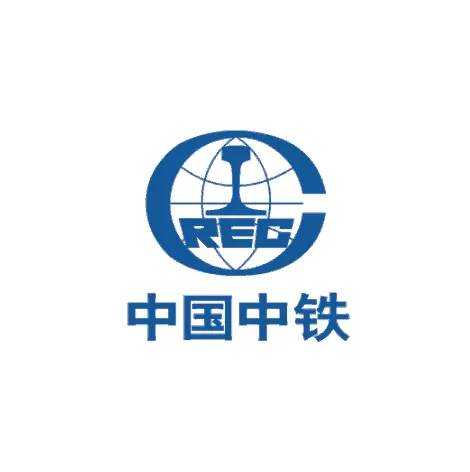 CREC: Digital Application In Engineering
As a key country along the"Belt and Road",Malaysia's infrastructure construction is ushering in a new period of development. China Railway Group Limited (CREC) has laid a certain foundation for the development of public construction such as rail transit in Malaysia. yonyou has formed a strategic partnership with China Railway East International Group, and based on the China Railway East Tunnel project, it has created a comprehensive and in-depth application of digital management system, including project management, business contract management, design drawing management, site management, quality and safety, as well as a series of solutions such as equipment management, material supply, and expense reimbursement.
Malaysia MRT Project is the Kuala Lumpur MRT project in Malaysia, which is one of the key projects of the Malaysian government's "Tenth Malaysia Plan". The project was launched in 2010. The plan will be implemented in three phases, with a total length of about 150 kilometers and a construction cost of about 54 billion ringgit to develop the "Greater Kuala Lumpur" MRT transportation.
In the past, CREC faced various issues when undertaking overseas subway projects in Malaysia:
i. Information delay
ii. Ineffective departmental collaboration
iii. Tight schedule
iv. Complex cost management
v. Ineffective quality control
vi. Plan out of control
Through the implementation of theyonyou project management system,yonyou has successfully built a real-time, comprehensive, and accurate platform for the six major departments of CREC, including the headquarters, the engineering management department, external partners, the administration department, the design department and the project department.
The system provides hierarchical and categorized statistical analysis reports for managers with different authority to assist decision-making, and promote the digitalization and scientificization of construction engineering decision-making analysis.
yonyou system automatically collects project information, covering the complete life cycle of each project, and make use of network technology to realize the synchronization and sharing of the above information between the company and the project, building an efficient project information automation management platform.
At the same time, for the pending or deviation events, the system will automatically display this information through reminders and early warnings on the personal work desktop, improving the efficiency of project work.
yonyou provides a comprehensive system for all major departments of CREC to grasp the overall dynamics of the project from various perspectives.