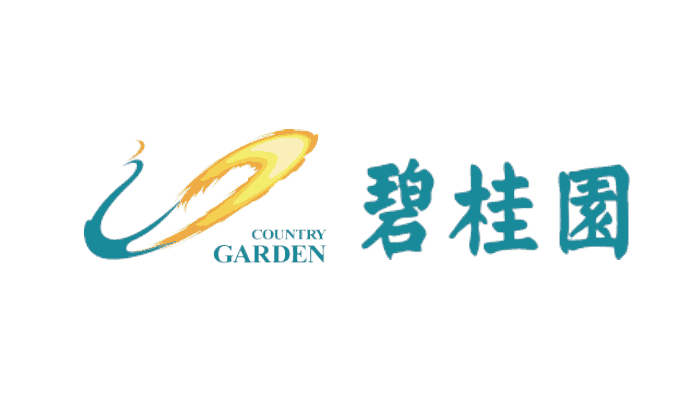 Country Garden: Financial Shared Service in Real Estate
Financial staff integration · centralized accounting · streamlined business processing
Country Garden was founded in 1994, with only 5 employees that year, and started its development from the acquisition of a "Country Garden" project. It was listed in 2007 and has developed into a team of nearly 200,000 employees. It has brought modern real estate project to more than 1,200 cities and towns, and has been listed on the Fortune Global 500.
Country Garden has more than 1,700 financial accounting units. The real estate business alone can be divided into 32 regions and 9 first- and second-tier city companies. There are also 10 business units including properties, hotels, schools, etc., with both listed companies and non-listed companies. There are many accounting units and a wide range of sectors. Integrating the financial system of any unit in multiple regions is a challenging task.
After listening to Country Garden's requirements, yonyou proposed theFinancial Shared Service Center.The shared service refers to the integrated and independent service delivery platform for all financial and administrative functions in a group company, which is originally dispersed in various subsidiaries.Through specialized division of labor, standardized operations, and automated accounting modes, work efficiency, work quality and job satisfaction were improved. This service system effectively integrates financial personnel, financial business, and financial processes to achieve streamlined personnel, more professional accounting services, centralized accounting and settlement, and streamlined business processing.
The construction of the financial sharing center has brought the following values ​​to Country Garden:
In terms of standardization, Country Garden unifies the presentation of a large amount of content and text, and encodes the past data in a unified manner
In terms of the cost aspect, a lot of trivial work began to be concentrated, and coordinated with various departments for marketing, contract management and tax calculations, etc.
In terms of management, due to the standardization of the application of this system, the authenticity of financial data has improved a lot. Nowadays, after a large amount of data is retrieved, decision makers can view real-time financial data and support major decisions.