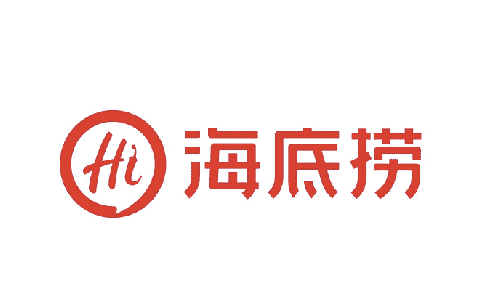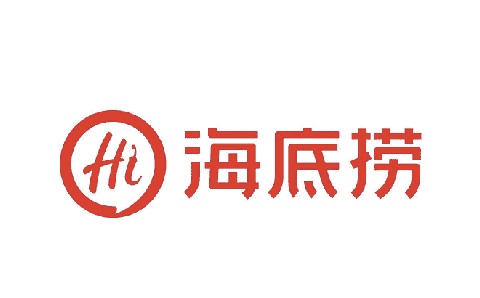 Haidilao:Digital HR Transformation
The brand Haidilao was founded in 1994. With over 20 years of development, Haidilao International Holding Ltd. has become a world-renowned catering enterprise. By the end of June 30, 2020 ,Haidilao has opened 935 chain restaurants in China, Singapore, U.S., South Korea, Japan, Canada ,the United Kingdom, Malaysia, Vietnam, Indonesia and Australia. As a large restaurant chain with global outreach, following the business principle of integrity, Haidilao seeks to provide consumers with more thoughtful services and healthier, safer and better food with more nutrition, while enhancing the stability and safety of food quality.
Zhang Yong, chairman of Haidilao, believes: "The core competitiveness of Haidilao is "people". If the human resource system can be built well, it will construct a bottom-up culture and become the core competitiveness of Haidilao. "
Haidilao has 43 positions in one store, and there are more than 20 different categories for vacation alone, and the interaction between the systems is extremely complicated. In the past, it was inevitable that there would be problems with the implementation of the system. How to guarantee employees' monthly fixed leave? How to calculate salary quickly? How to let employees get all kinds of subsidies they deserve? A series of problems have been plagued Haidilao.
yonyou's human resources system adopts the cloud platform architecture and is integrated with the Haidilao personnel file management system. Above the main data layer is the basic data layer. It obtains business data from the ordering cashier system used by Haidilao, and obtains commuting records from the attendance system, which are used for the calculation of the upper application system to realize the middle stage and the front end connection.
Taking the calculation of wages as an example, before the system goes online, employees collect data and fill in the receipts for wage calculations, and then manually input them by clerks. This is not only inefficient, but also has many errors. After the new system went online, it realized automatic salary calculation by connecting with the attendance system and ordering system. Originally, a professional clerk in a store had to calculate the salary for 10 days, but now a skilled clerk can complete it in 2 hours per month. And it was possible to check yesterday's salary in the next morning, quickly and accurately.
Another example is when an employee resigns and submits an application on the mobile app, the system automatically calculates the salary result, which can achieve "automatic resignation within 24 seconds, automatic settlement before the next day midnight". And through systems, the automatic and rapid job assignment is realized, reducing the human shortage in the process.
yonyou's human resources platform uses technology to truly implement the management system. After it went online, Haidilao blocked the loopholes in the cost of human management, saving Haidilao 10 million in personnel costs every month. At the same time, the rights and interests of every attendant in Haidilao are effectively protected.