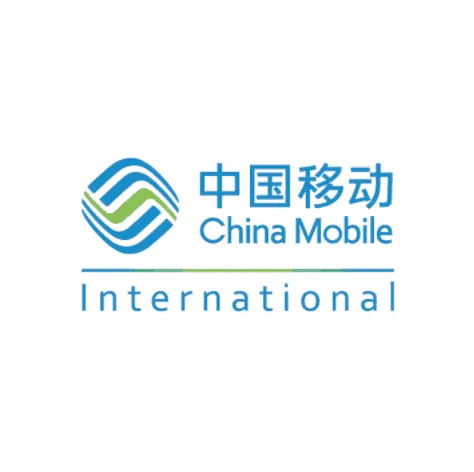 CMI: Cross Boundary Human Resources Management
China Mobile International Limited (CMI) is a wholly-owned subsidiary of China Mobile. In order to provide better services to meet the growing demand in the international telecommunications market, China Mobile established CMI in December 2010, headquartered in Hong Kong, China. CMI has expanded its footprint in 36 countries and regions. Leveraging the strong support by China Mobile, CMI is a trusted partner that provides comprehensive international telecom services and solutions to international enterprises, carriers and mobile users.
In the context of globalization and the "Belt and Road" initiative, CMI has achieved rapid growth in expanding its global network and international business, and its personnel scale has gradually expanded. Global human resource management has also became considerable challenges. CMI needs to establish global incentives and global training concepts so as to strengthen different capabilities of employees, especially cultural sensitivity, technical skills and leadership capabilities. In order to recruit better local employees abroad, to integrate the company with local social culture, and to localize employee management and incentive management, CMI urgently needs to build a global human resource management platform.
Through the construction of yonyou's human captial cloud system, CMI quickly realized the unified management of personnel master data, effectively supported enterprises in decision-making analysis, and standardized recruitment, training, performance and salary management, as well as gradually improved the service capabilities of the human resources department.
In 2017, the organization, personnel, and performance modules of the group's headquarter went online.

 

In 2018, the time management, organizational performance, training management, and recruitment management modules of all companies in the group went online.
In 2019, the whole process of personnel affairs in the group, manpower decision analysis and salary management was established.
Platform: build the group integrated human resources management platform so as to acheive 100% coverage of the human resources management
Internationalization: in line with CMI's internationalization strategy, provides overseas employees with comprehensive human resource information services, and helps overseas employees to deeply understand the corporate culture of CM.
Security: ensure the data is securied